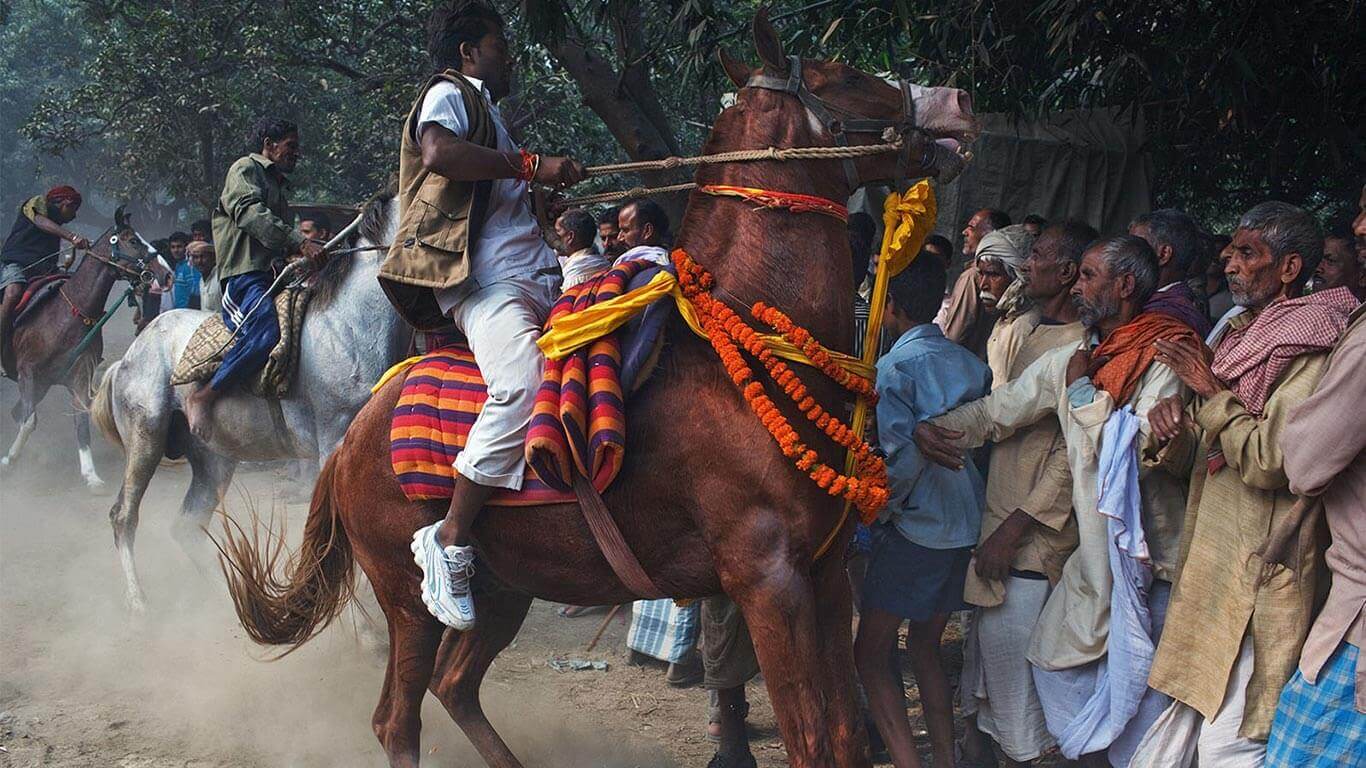 The Sonepur Mela
Often referred to as the 'Mother of all Animal Fairs', The grand Sonepur 'Mela'(Fair) is a vibrant rural fair that comes alive every year at the site of the confluence of rivers Ganges and Gandak. It also marks the advent of the holy period of Kartik Purnima (Full Moon Night). The 'Mela' gets underway usually in November every year and is the largest cattle fair of Asia and perhaps the world, it usually goes on for a month.
Steeped in history and mythology the fair dates its origins back to the rule of India's first Emperor Chandragupta Maurya, who used to buy elephants and horses from here for his army.
The bustling fair is filled with Street magicians, spiritual gurus, snack stalls, local handicrafts, amusement rides, circus performers, hordes of animals like Elephants, Horses, Cattle & Goats on sale, along with a virtual sea of people descending here. All this and more makes it a sight to behold.
More on Fairs & Festivals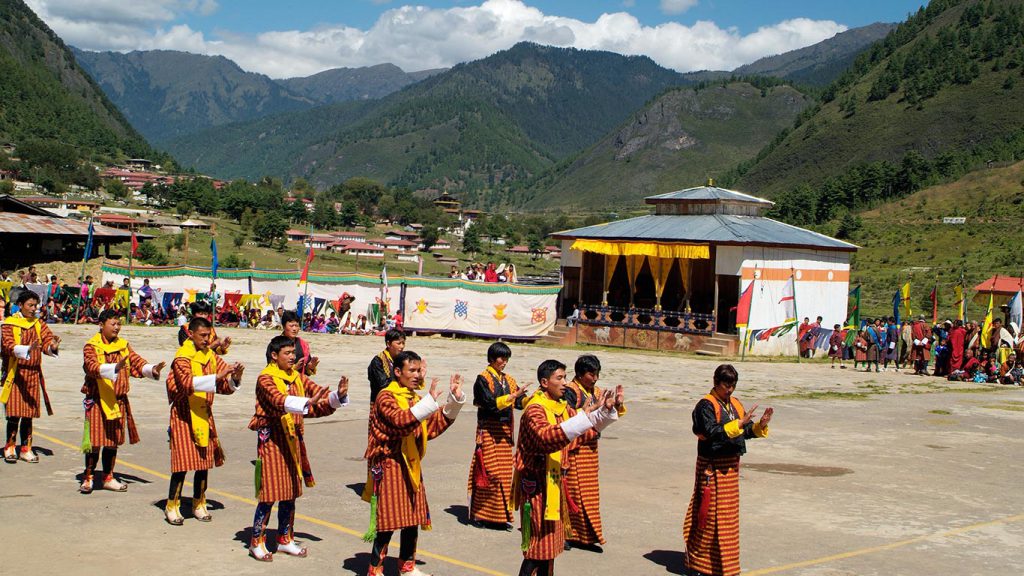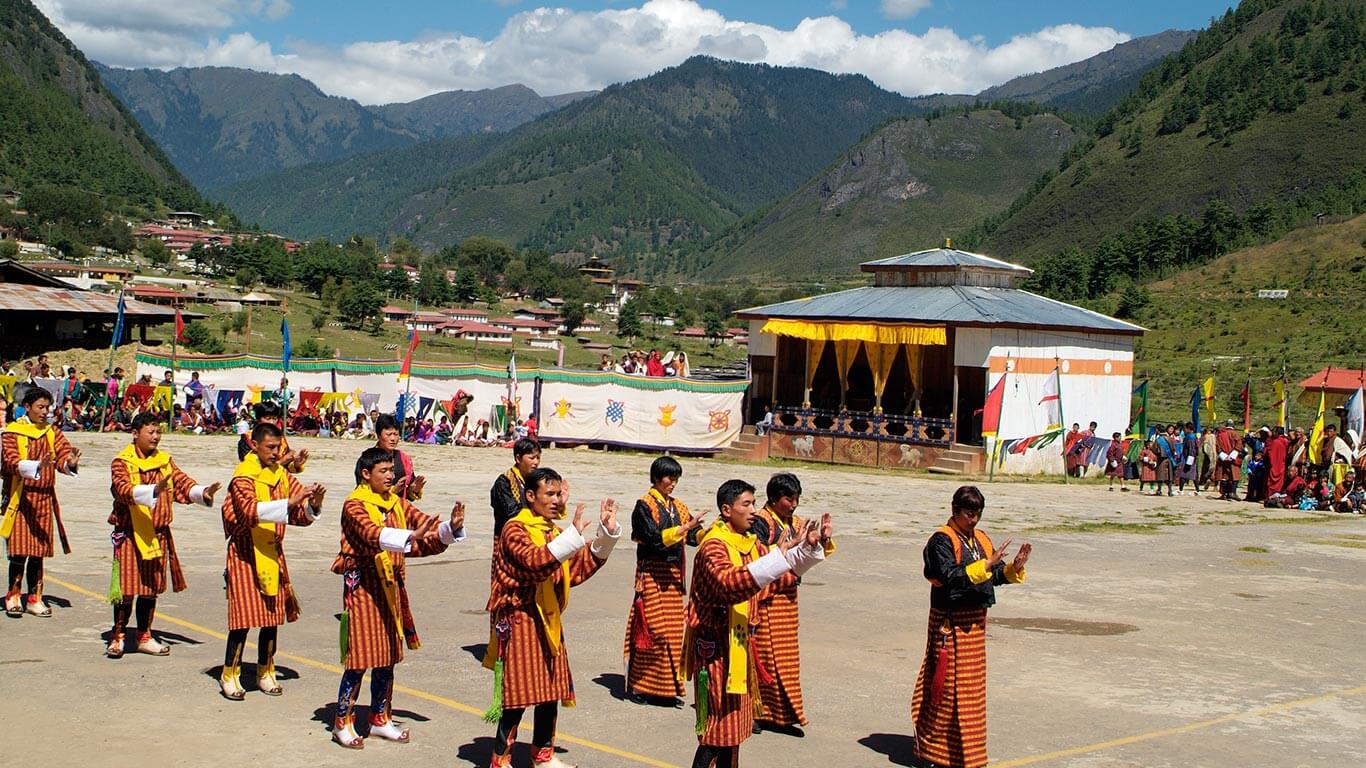 Festivities of the 'Last Shangri-La '
EXPERIENCES