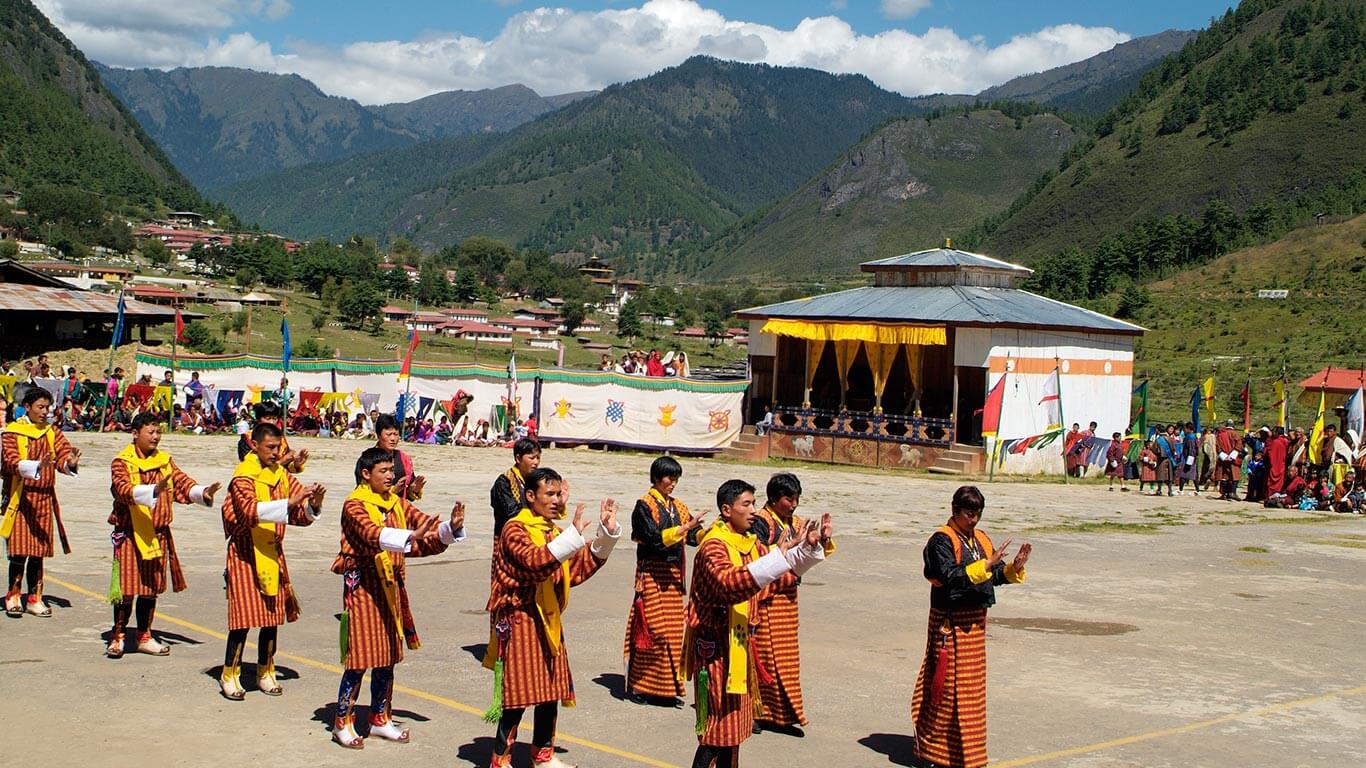 Festivities of the 'Last Shangri-La '
Set amidst pristine lakes and high altitude alpine valleys the Haa summer festival is a vibrant celebration of traditional Bhutanese living & culture, nomadic lifestyles, cuisine, traditional sports and religious beliefs.
The festival gives a unique insight into the lives and traditions of Bhutan's nomadic herders. Soak your senses in experiences of a life time- play the local sport, sample home-cooked delicacies and enjoying traditional songs and dances all while savouring the heady local liquor (Ara) which by the way no less than 'Rocket fuel'.
Haa valley is located very close to the international airport at Paro. To get to Haa you travel for about two hours by road and cross the Chelela pass perched at an altitude of 12 139 Feet above mean sea level.
More on Fairs & Festivals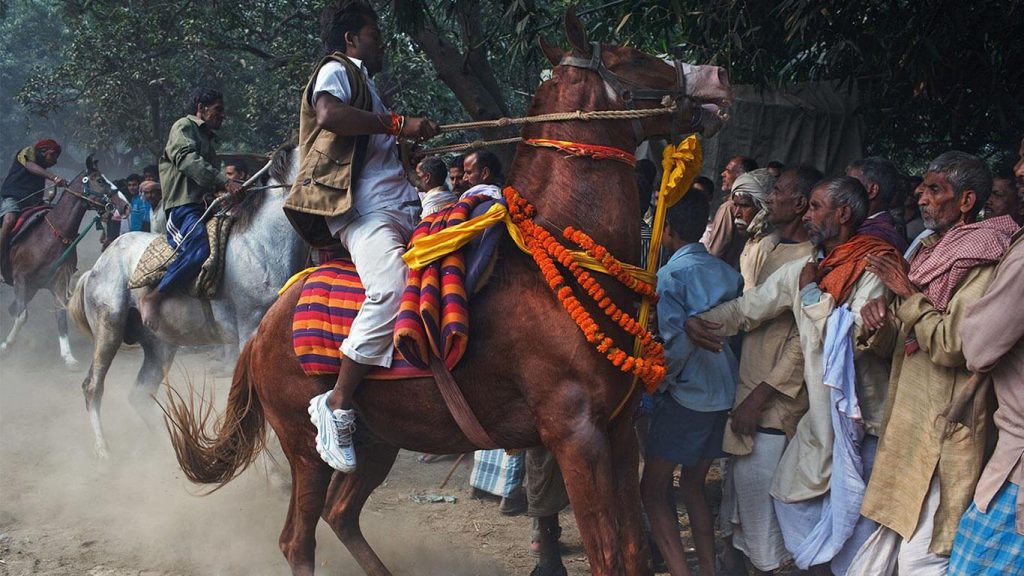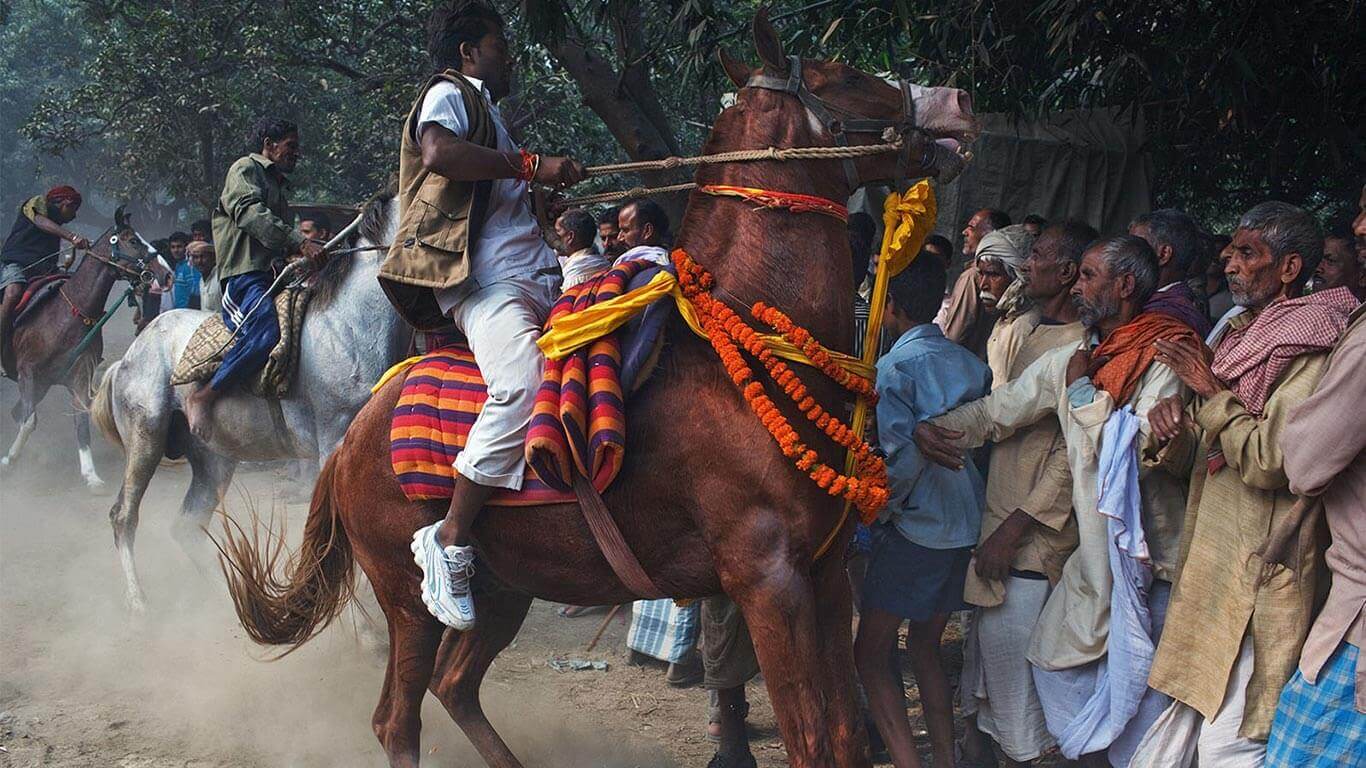 The Sonepur Mela
EXPERIENCES