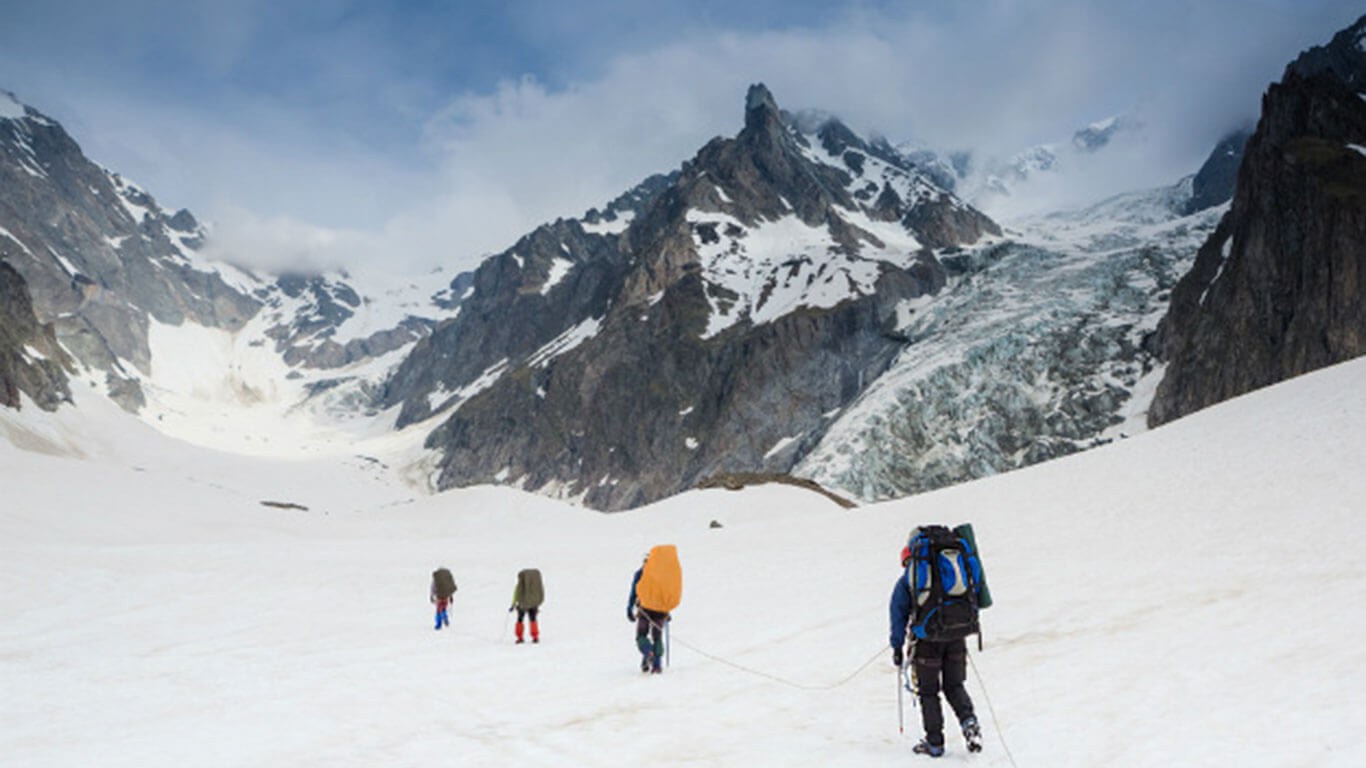 Footprints in the Mountains
Nepal offers one of the best trekking opportunities in the world with something to choose from for everyone, rookies to expert seasoned trekkers. Varied hikes and treks provide great opportunity to experience the many Nepalese Villages, the beautiful landscapes and the Snow-capped Mountains. The home stays where you can see and enjoy the real life make it for some tours even more special.
Trekking in Nepal offers one of world's best trekking routes to and around the world's several highest mountains including Mt. Everest; the highest. Nepal is home to 10 of world's 14 mountains which rise above eight thousand meters, all of which offer some mesmerising trekking routes.
More on Culture & Heritage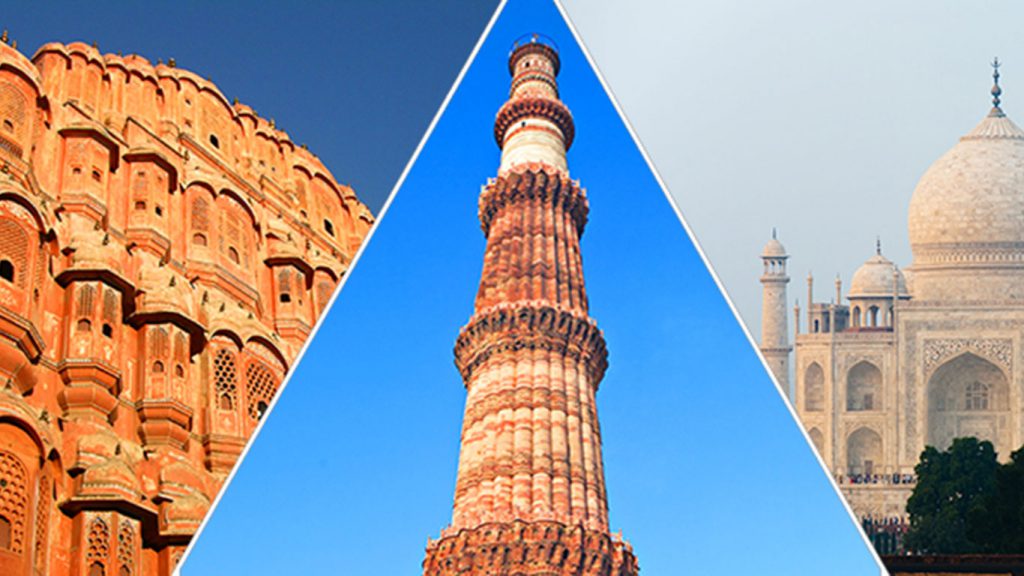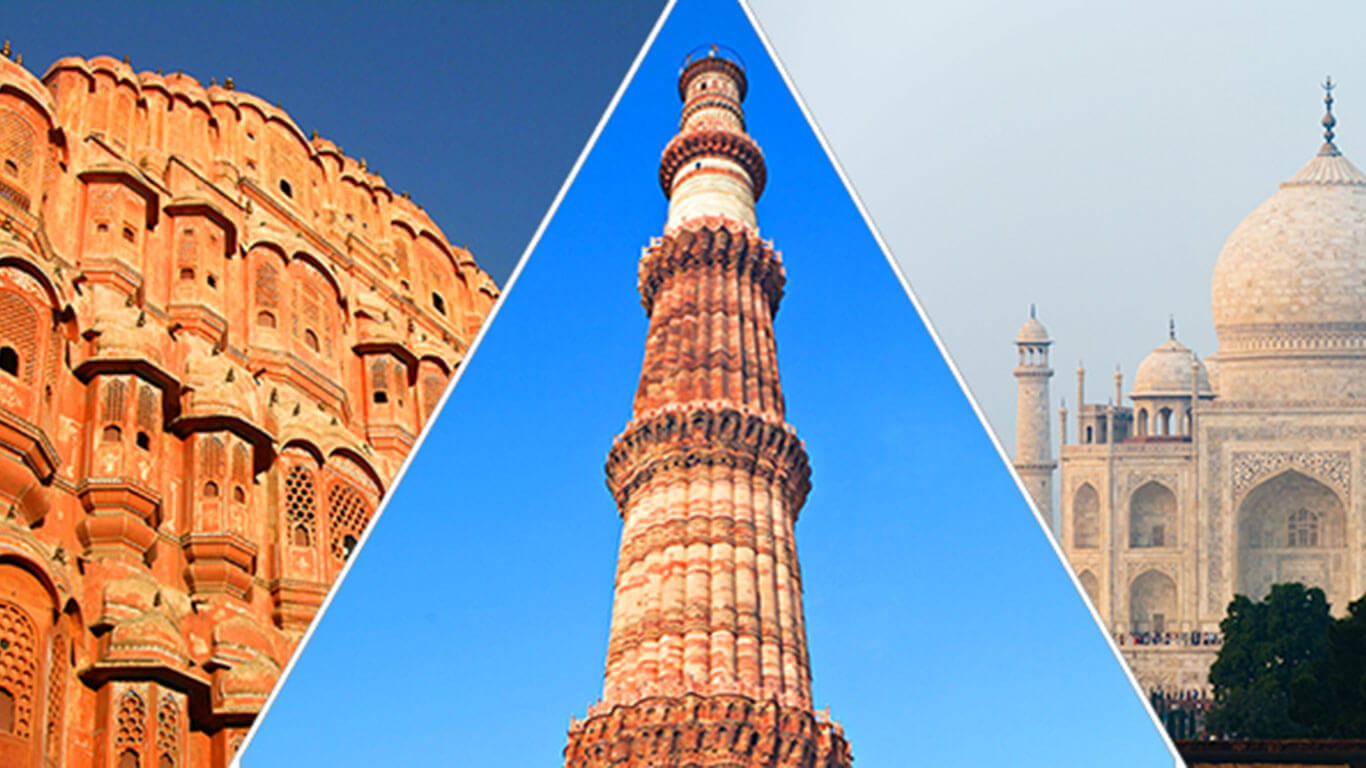 Dreams of Taj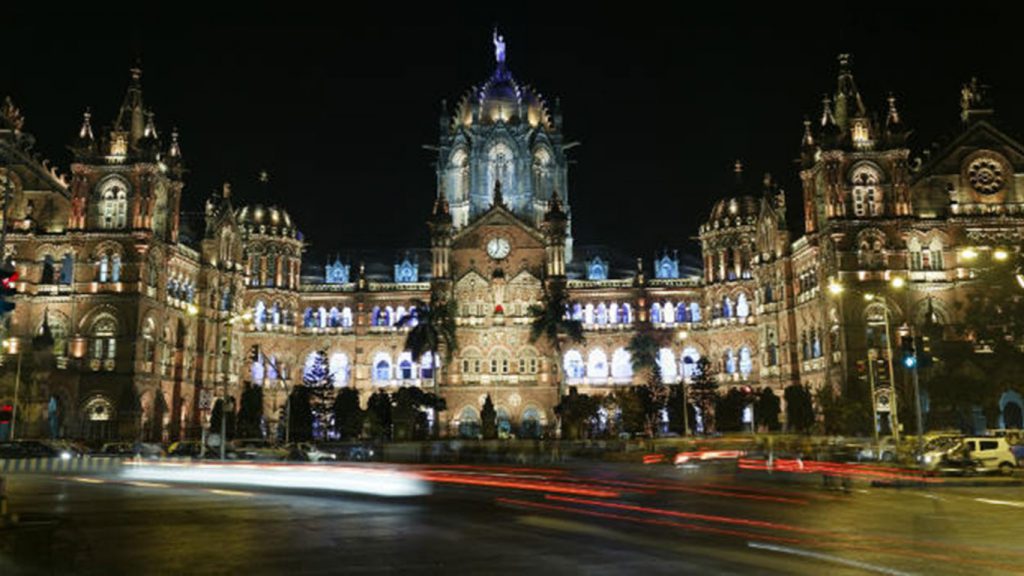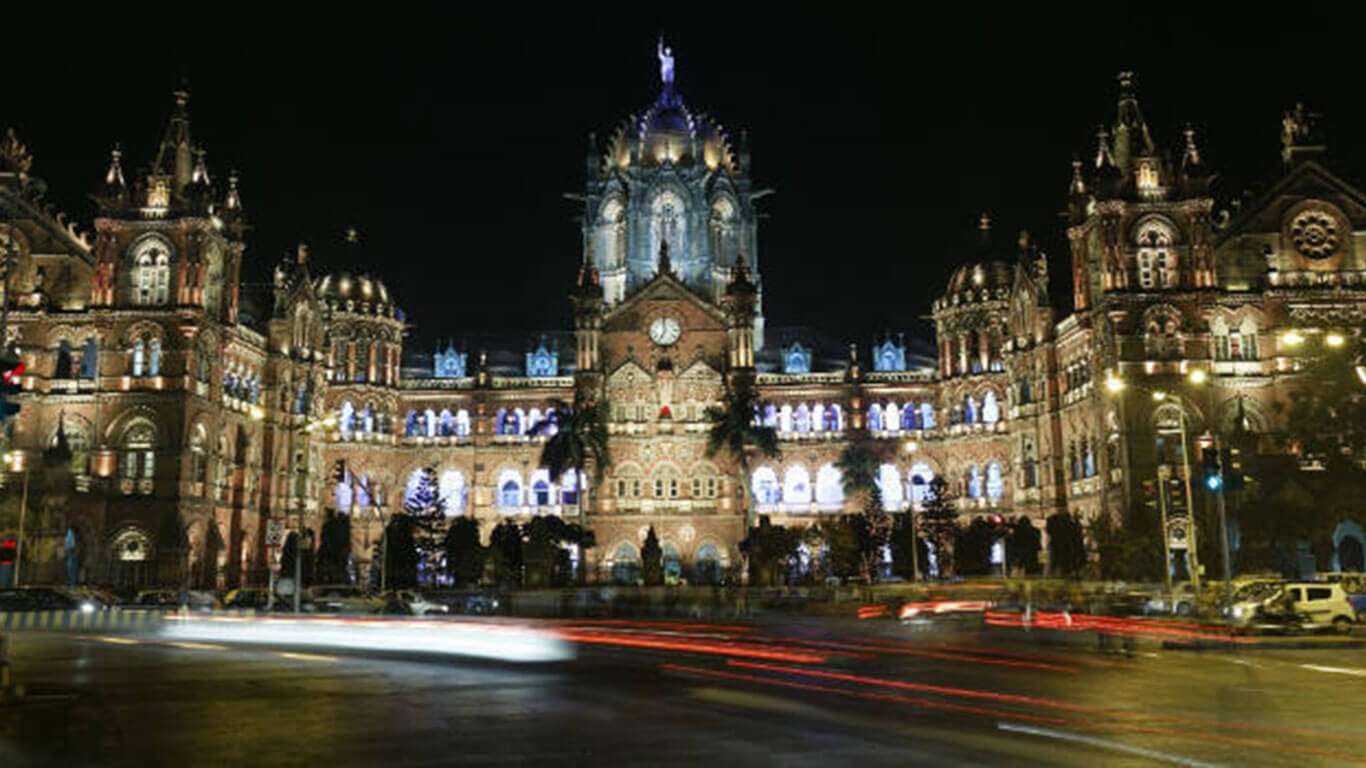 5 Senses in Mumbai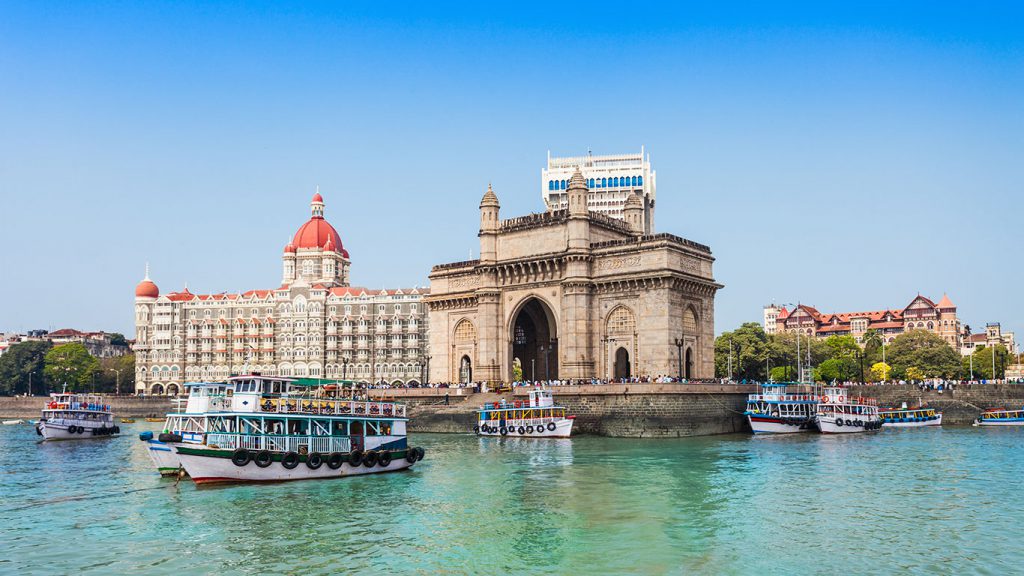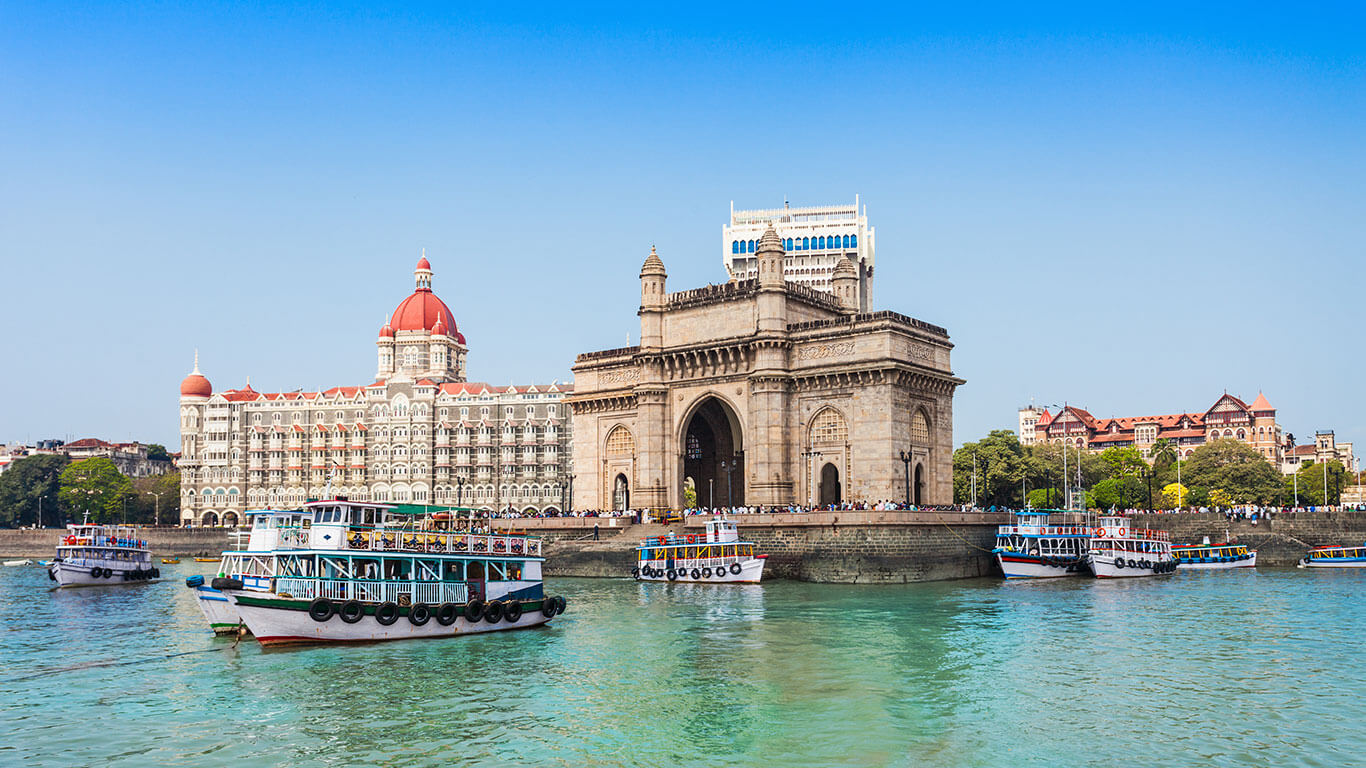 Mumbai through the Lens
EXPERIENCES