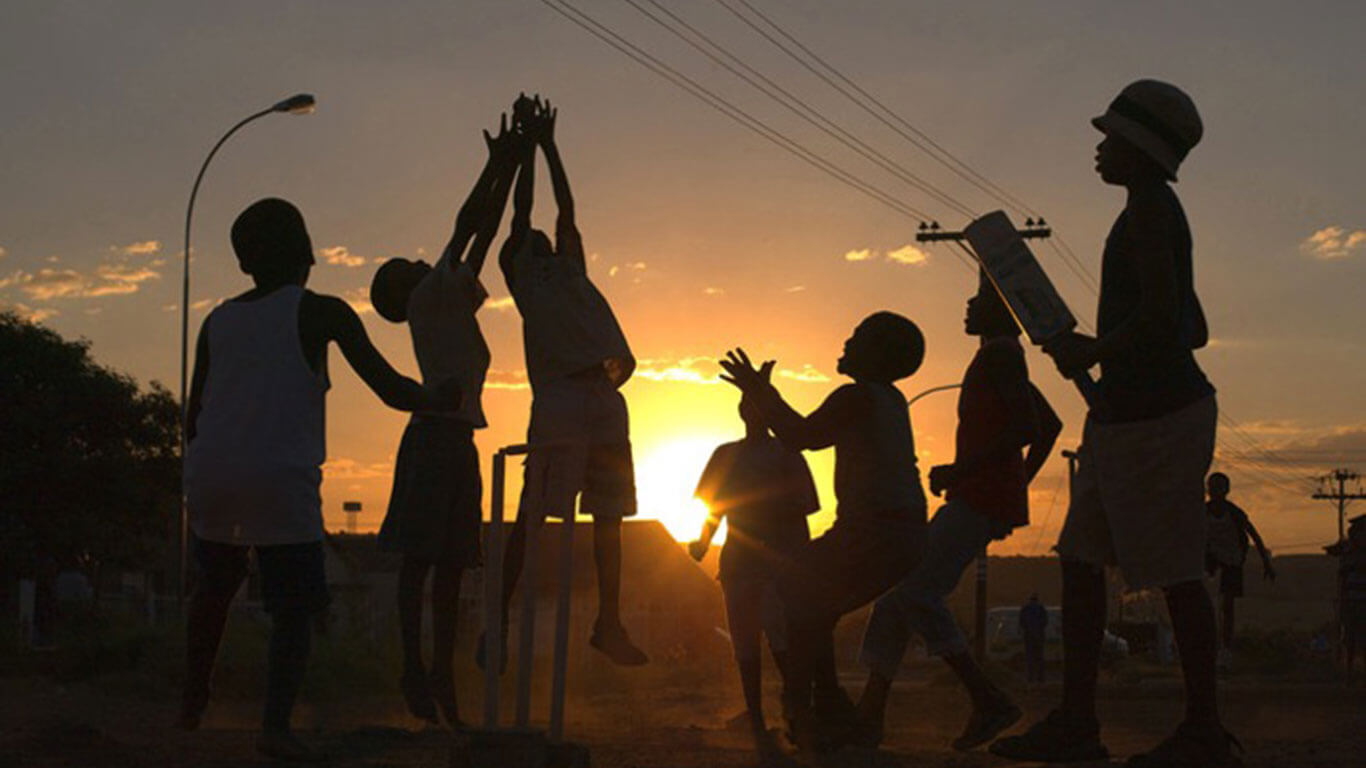 Real Cricket in 'Real India'
Cricket is not only India's most popular sport but a second religion to many. A great talking point anywhere and with anyone in India. As it is said that the real India lives in its villages we take you to experience this immensely popular sport with a twist – in Rural Rajasthan.
Learn the rules, master a few strokes and bowl a few deliveries…before we place you on the field with a local village team for a friendly game. Enjoy once again the banter, the confusion and the sense of boyish excitement of sport that the Subcontinent breathes.
More on Families
EXPERIENCES