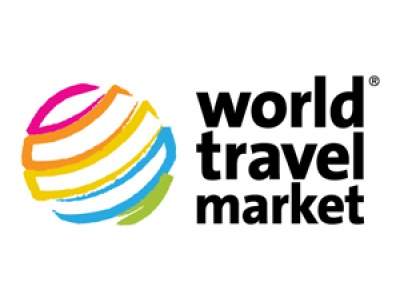 WTM
London I 5th – 7th November I Stall no – AS450

World Travel Market London unlocks the ideas that will shape the world's dreams and plans for travel over the next five years. WTM connects world's travel providers with remarkable insight and opportunity, culminating in the WTM London show from 5 to 7 November 2018. This is full inspirational immersion — an experience alive with ideas big and small. You'll see the known world reimagined, with boundaries unlocked. You'll also find practical tips and simple innovations your customers will love. Ideas mean business. Last year WTM London sparked a million meetings, resulting in around £3 billion in contracts.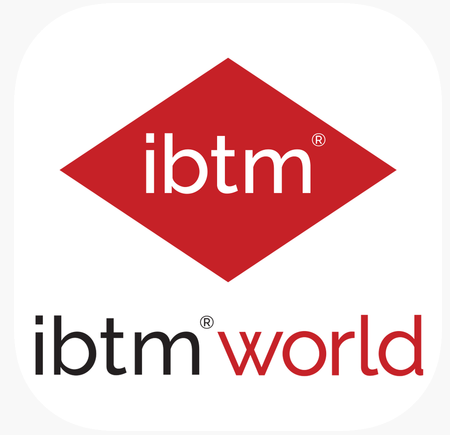 IBTM World
Barcelona, Spain I 27th – 29th November I Stall no – K68

IBTM World is the leading global event for the meetings, incentives, conferences and events industry, taking place annually in Barcelona. The event has one goal; to inspire the events world to deliver exceptional experiences for their customers. The show brings together the global meetings industry, with everyone having that one common purpose – to meet the right people that can create better business results for their organisation. Build face to face connections with the right people, gain key industry insight and of course, engage in unrivalled networking opportunities over the 3 days.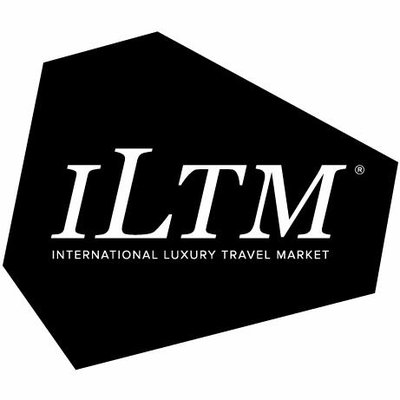 ILTM
Cannes, France I 3rd – 6th December I Stall no – A100

ILTM in Cannes is an international inspirational show that brings everyone to Cannes: customers, media and network. It's where the world meets the world! Be seen alongside the absolute best in class and do more business in a week than is possible in many months. More contacts, more opportunities, more insights and more markets than anywhere else. Meet the best buyers from across the globe, with each buyer personally invited to ensure that we meet the right people for our business.