Fall In Love With India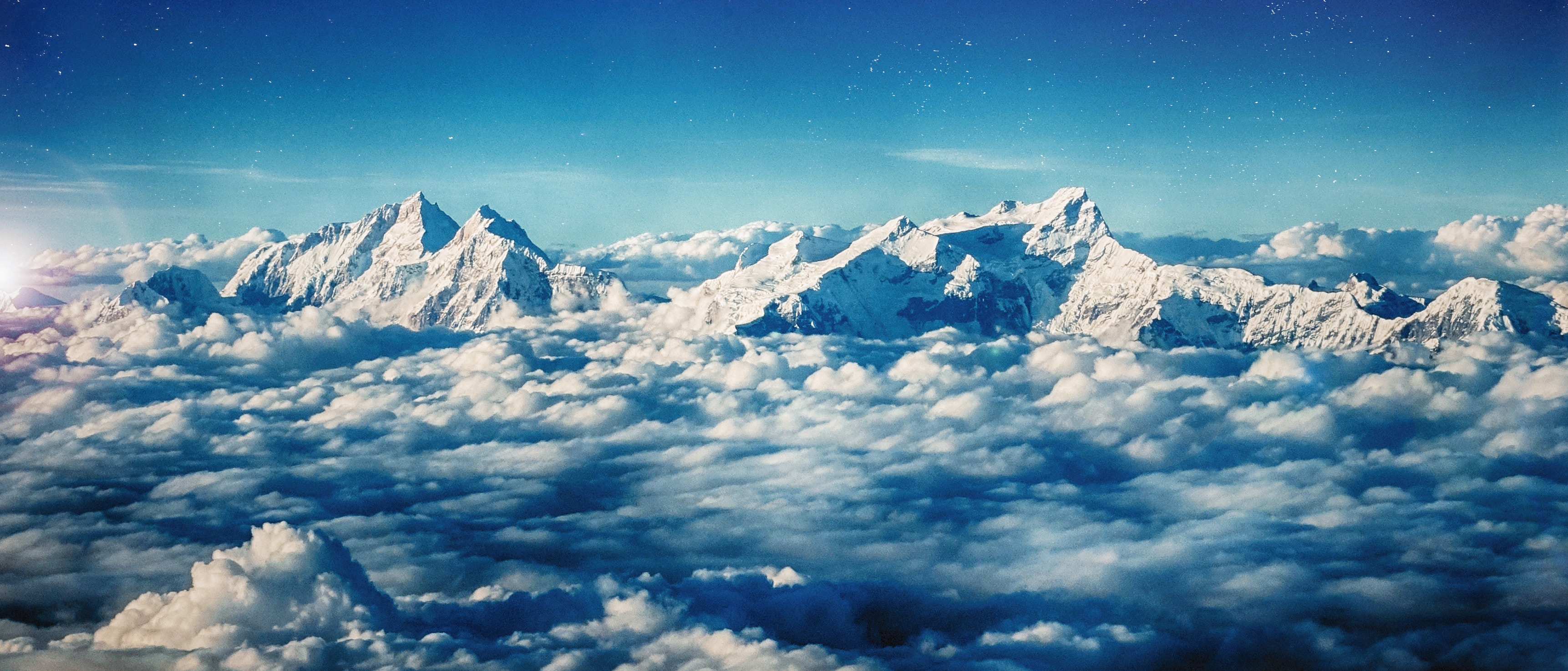 India is not just a destination, it's an experience. There isn't one but many reasons to fall in love with this country. From the Himalayas that adorn the region like a crown to the shores of Kanyakumari where one can witness the majestic intermingling of the three seas, India entangles you in its rich spirit instantly. Brimming with culture, diversity, mythology, mysteries, wildlife, architecture and history, this land makes you fall in love with it as you go along.
Let us take you on an engaging journey which will familiarise you with this land full of surprises.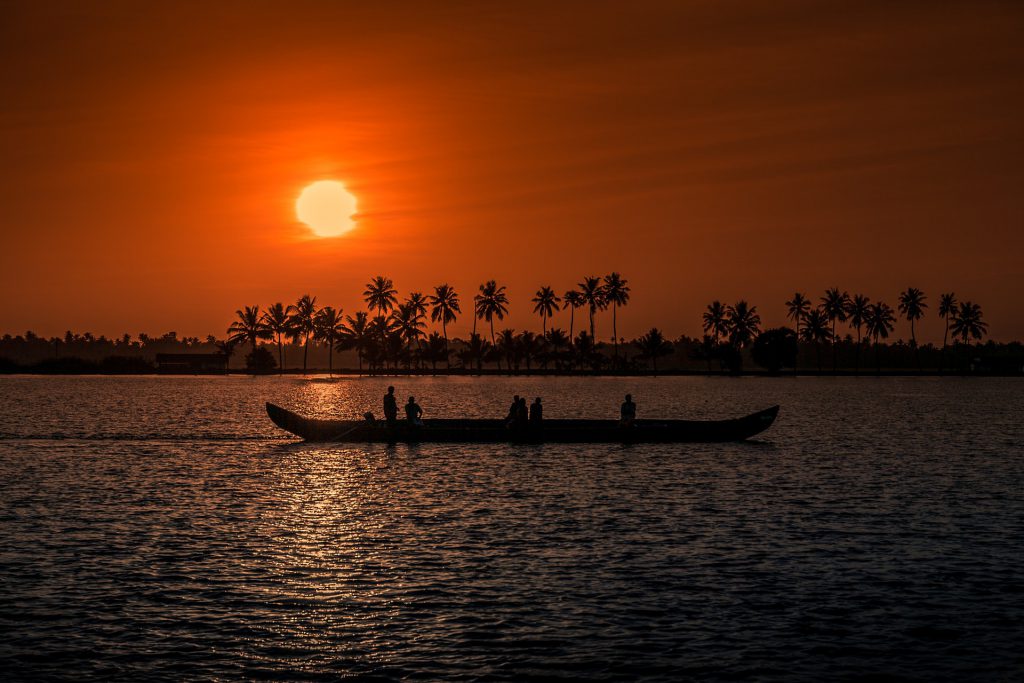 ARCHITECTURAL WONDERS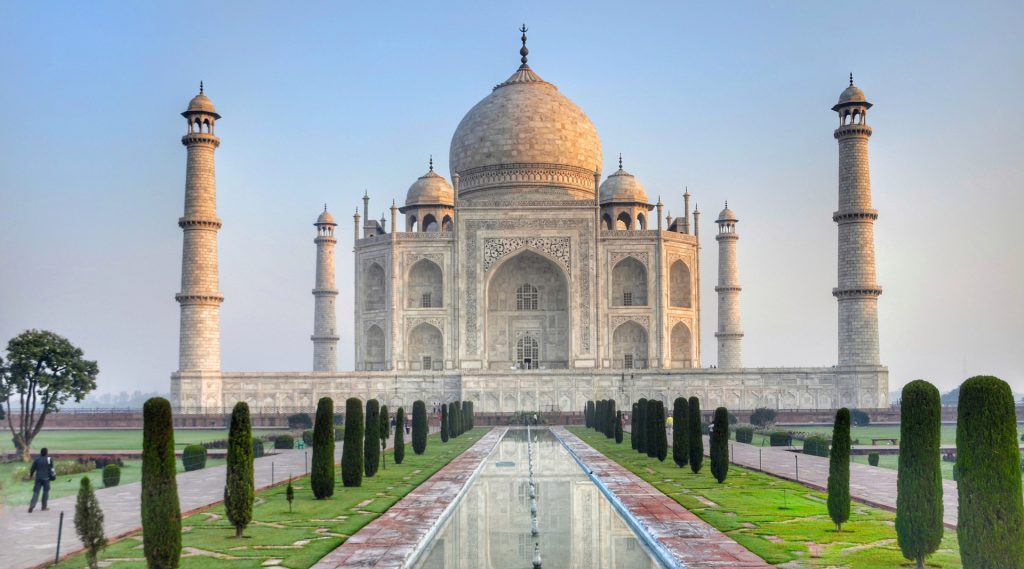 India's astounding rich heritage is among the oldest in the world, with monuments that exhibit the glory of India. It's surprising how the Taj Mahal, changes its colours depending on the natural light, from pinkish, to milky white and to golden when the moon rises.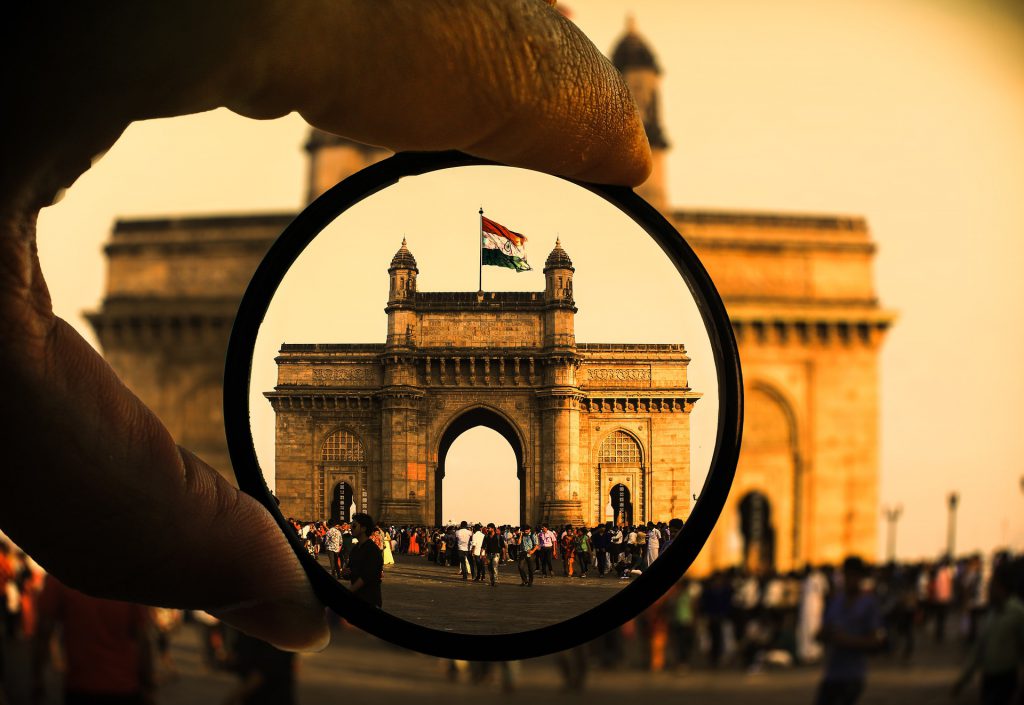 Qutub Minar is the tallest brick minaret in the world, with an Iron Pillar in the complex standing stout for over 2000 years, without rusting! Red Fort, listed as a world heritage site by UNESCO was actually white, originally made of limestones. However, these are only a few of many wonders which fascinates human curiosity. Kashmir has been described as a paradise on earth for its unimaginable pristine beauty.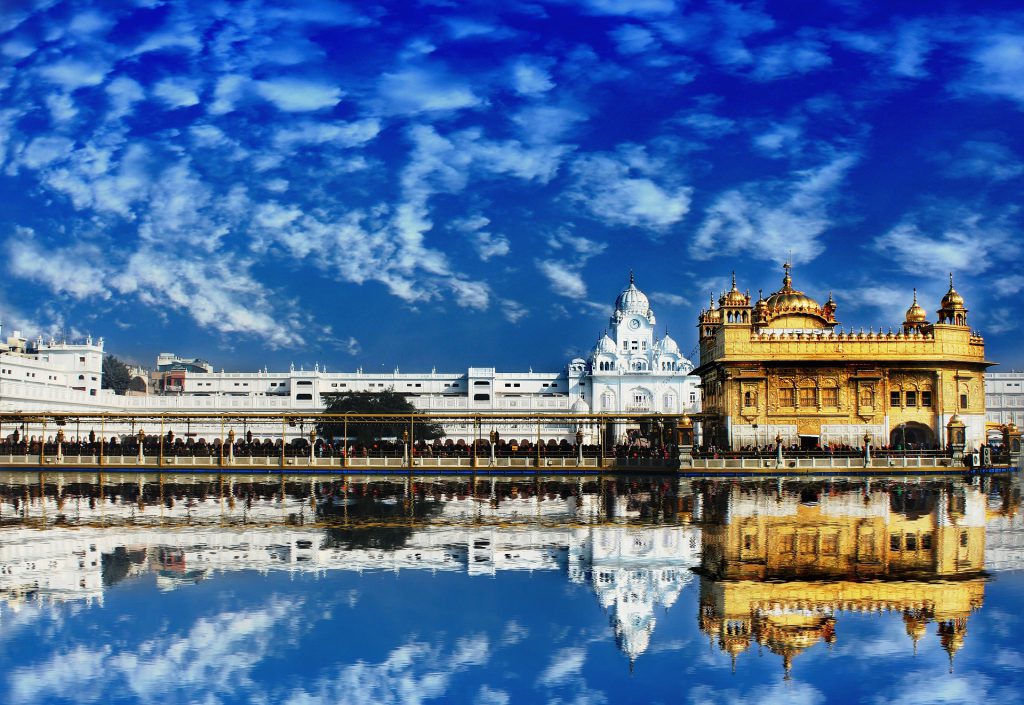 It is quite fascinating to see how ancient Indian culture has its impact on the architecture of temples. Hand-carved symmetrical designs that narrate numerous stories, structures made of gold, an incredible mix of colours and much more, Indian temples are an epitome of perfection and work-of-art you can only find in this country.
AUTHENTIC SAVOURY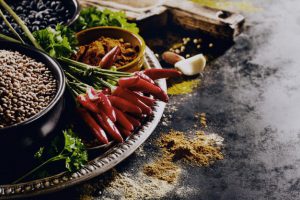 Spices are the heart and soul of India consisting of over 2000 different varieties, with an unthinkable range of tastes ranging from sweet, spicy to bitter and astringent. The diversity of this land can be seen in its food where every state has its unique delicious delicacies for you to devour. You can find a 6 feet Dosa to gulp on in south India with a delicious side dish like chutneys. Or you can have the royal platter (chappanbhog), a traditional Rajasthani thali consisting of 56 different items that depict a brilliant play of gourmet preparations on a single plate of epic proportions!
HARMONIOUS HERITAGE
The various religions, traditions and customs provide many facets to this majestic country. Festivals and large celebrations like Mahakumbh, a joyous passionate celebration organised every 12 years, is the largest congregation of human beings in the world. You can also find diversity in art, music and dances. Kathakali, a popular classical dance style in India, uses only 'mudras' (hand gestures) to express mythological stories! A harmonious inclusion of nature in dance can be seen in this ancient dance form in North-East India called Cheraw. It uses bamboo sticks to choreograph graceful movements while tapping them together to create rhythmic musical beats. One can rightfully say that India has its own peculiar way to keep its guests entertained.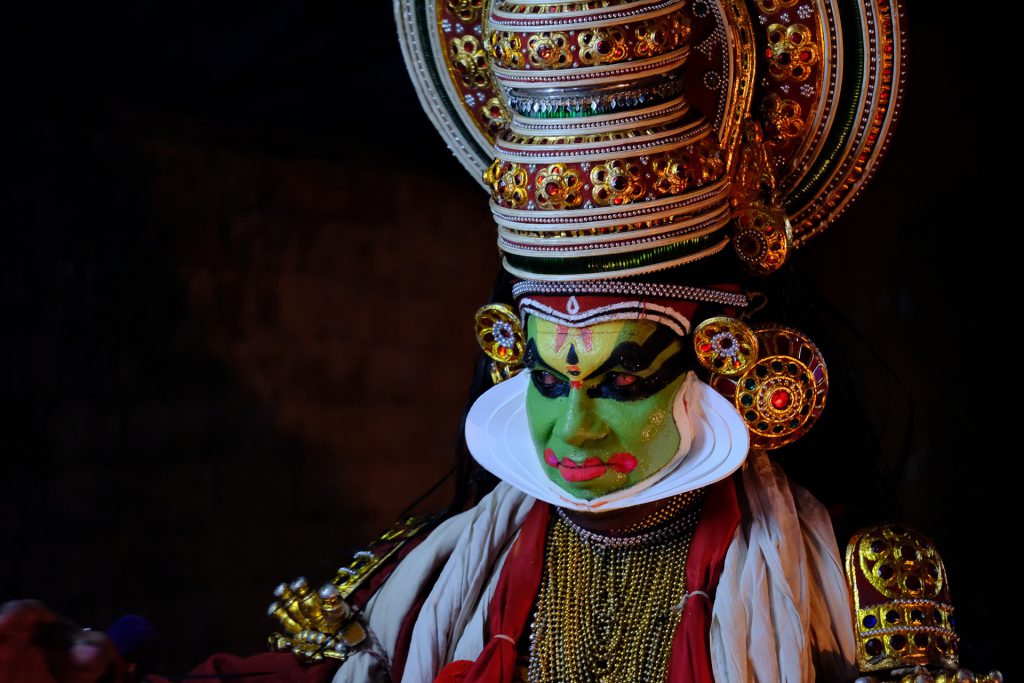 You will never feel unwelcomed in this land. People here are warm and welcoming as they believe in treating guests like gods, a reflection of Hindu mythology in customs. What we realised about India is that the very moment you think you have understood the country, it gives to more to ignite your curiosities. Join us on an Engaging Journey to feel its magic and be touched by its spirituality. We can tell you from experience – you simply have to be here to be spell bounded by its richness. Come fall in love with the Indian subcontinent and experience a unique memorable journey with us to explore the authentic essence of India that you will seldom find anywhere else.
Here is a glimpse of our creatively crafted unique journeys: https://craftedbycreative.creative.travel/ 
BLOG ARCHIVE
September 2018 +-
August 2018 +-
CATEGORIES
SIMILAR READS