5 Places To Try The Exotic Teas Of India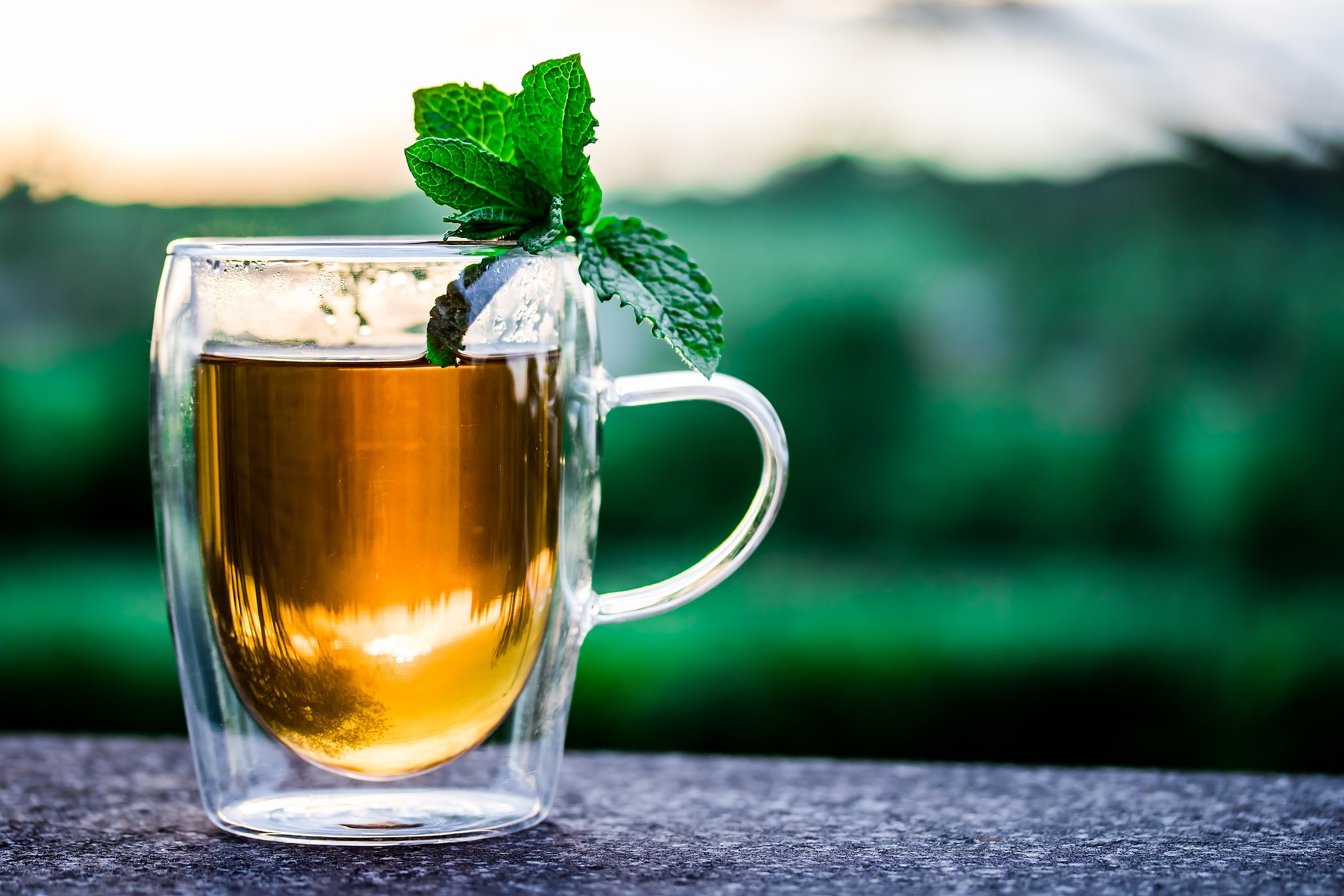 India has been identified for its iconic tea for many years and is one of the largest tea producers. From herbal ayurvedic teas in Darjeeling and Assam to rejuvenating masala teas in kettles of a street vendor in Himachal. If you consider yourself a tea aficionado,  you would surely agree with us that there is nothing quite as tranquil as a nice hot cup of tea. Here is a list of places you must explore in India to discover the land of tea.
AROMA OF DARJEELING, WEST BENGAL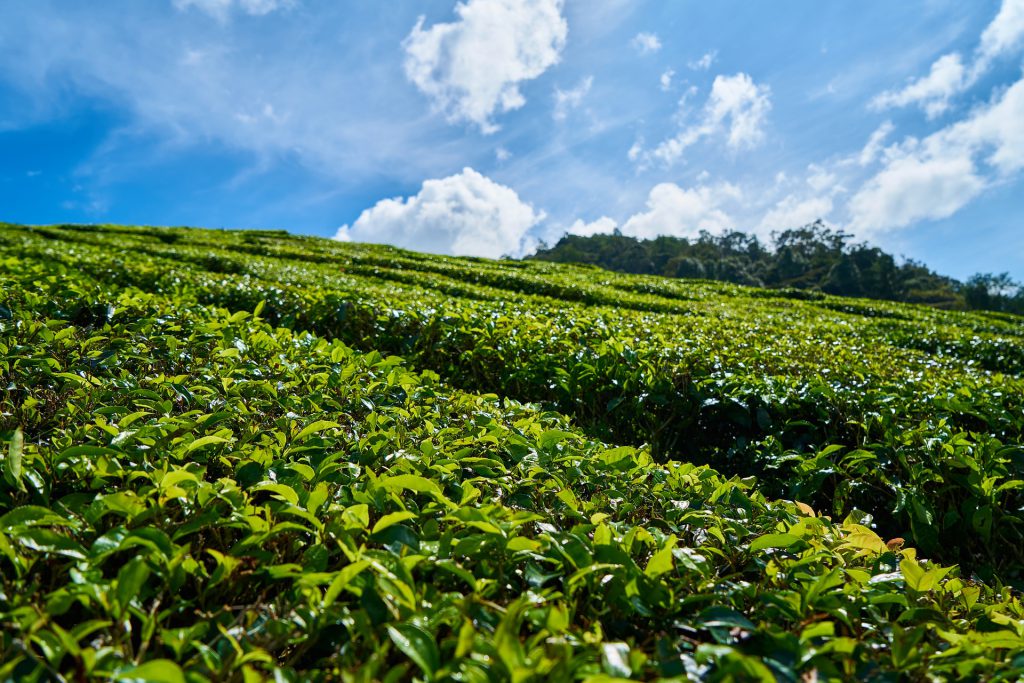 Darjeeling tea occupies a place of pride in India. The aroma and taste of its tea are unparalleled in the world. You can stay at their plantation garden bungalows while enjoying the serene atmosphere and experience the unique culture of tea plucking with locals.
ESSENCE OF MUNNAR, KERALA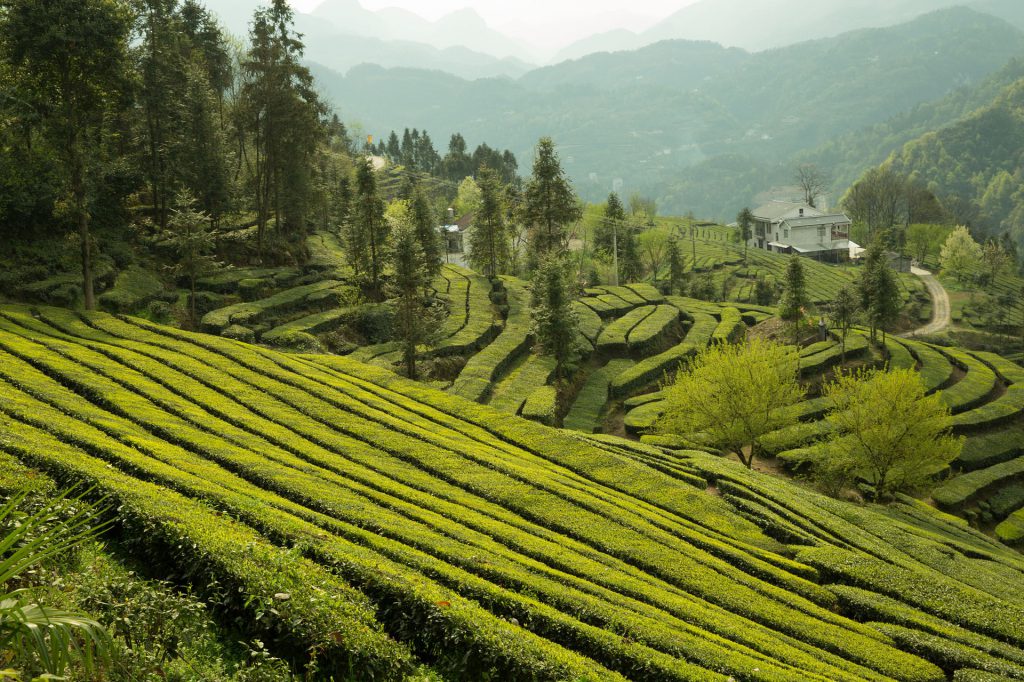 Kerala known as 'Gods Own Country' has many exquisite places for you to visit and one of them is Munnar. A trip to Munnar is incomplete without a visit to India's first ever tea museum and we bet you cannot return home without the lingering taste of impeccable flavours and bag full of tea packets to savour later.
TASTE OF ASSAM, NORTHEAST INDIA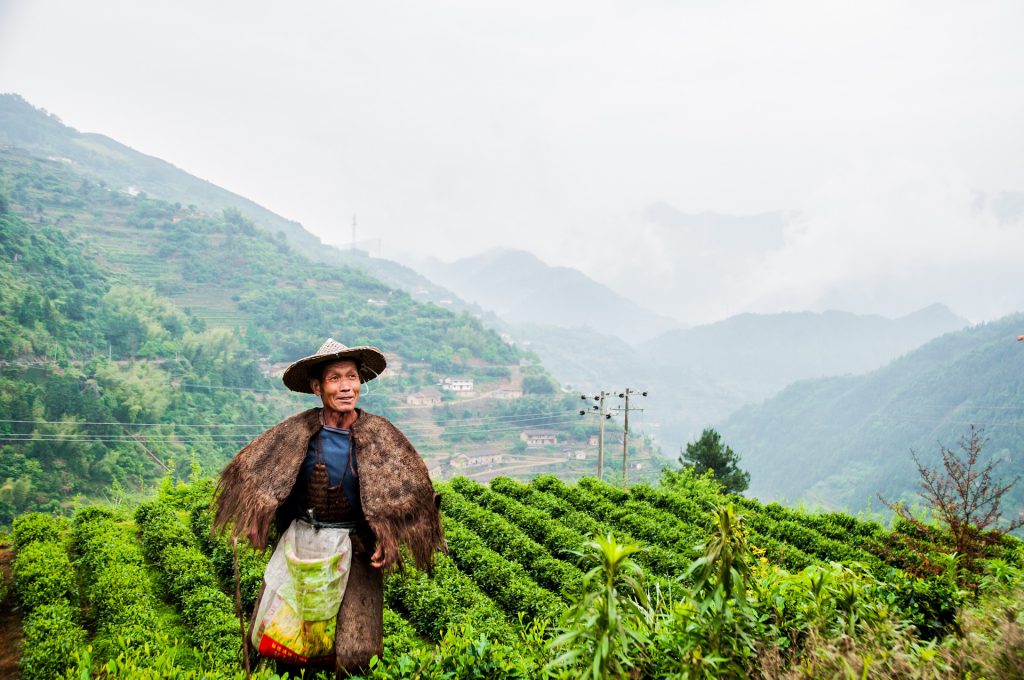 Assam the home to the origin of Indian tea is the largest tea producing region in India. You will be amazed to know that it produces more than 400 million kgs of tea annually. The hundreds of lush green tea gardens add to the charm of this state. You can indulge and sip your favourite type from their vast variety such as black, green or oolang tea.
WARMTH  OF NILGIRI , TAMIL NADU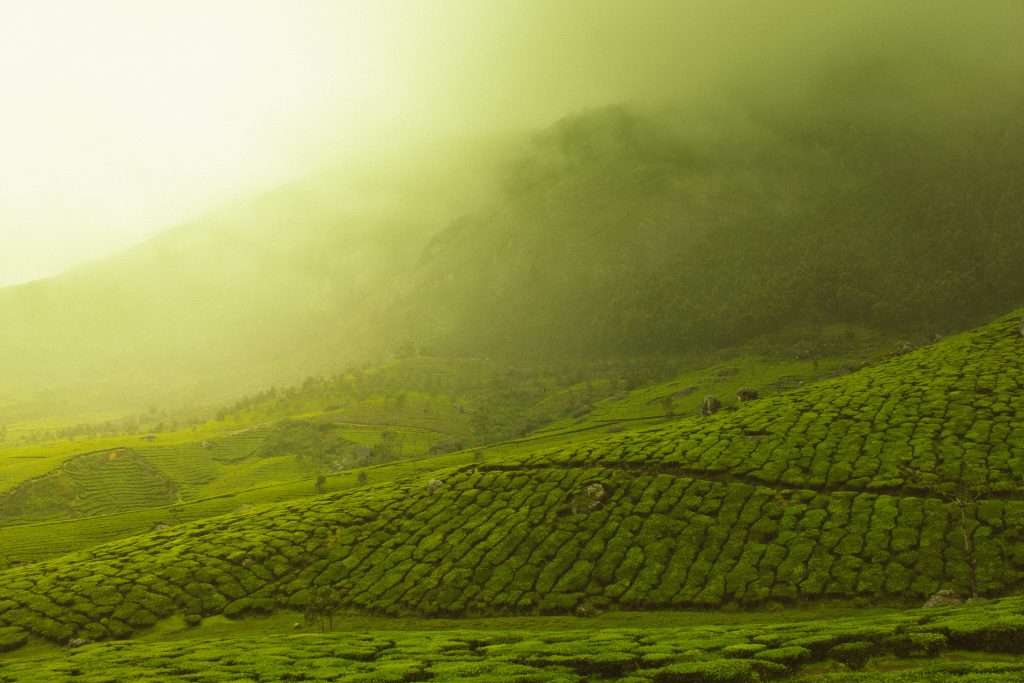 Nilgiri hills, also known as the Blue Mountains, is amongst the best hill stations in India where you can enjoy the spectacular taste of their hot beverage throughout the year, fresh from the tea plantations.
FLAVOUR OF PALAMPUR, HIMACHAL PRADESH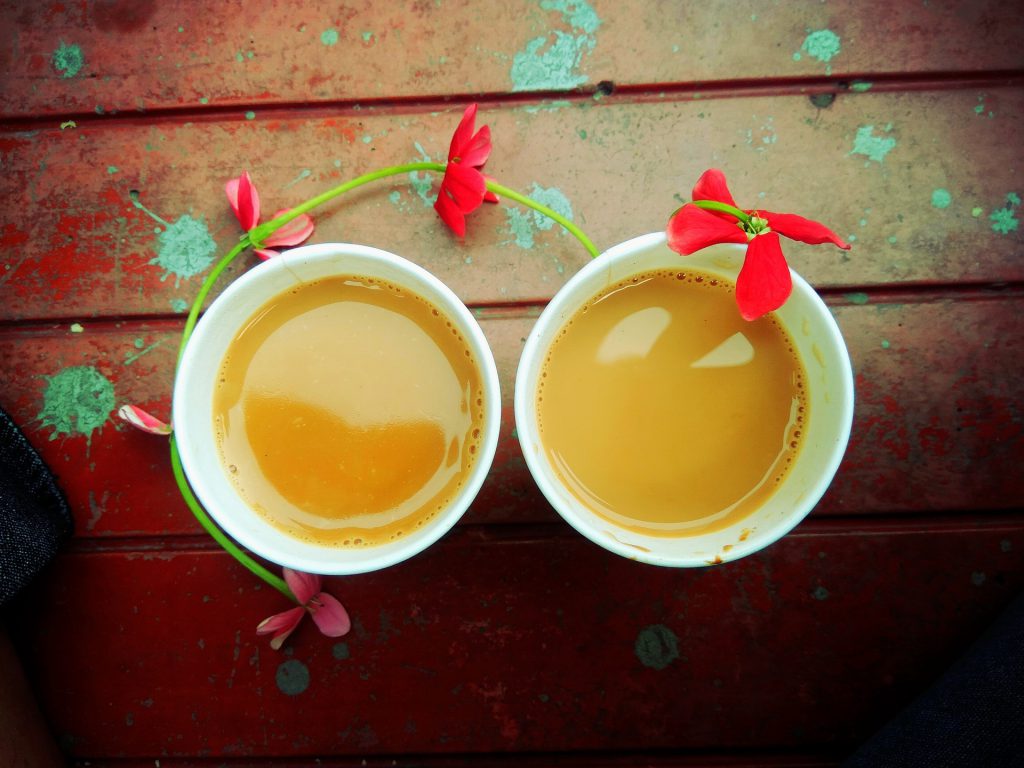 The abundance of tea plantation has made Palampur the tea capital of North India. You can experience a stunning view of snow clad mountains with your ayurvedic tea, filled with exceptional aromas and flavours.
BREW OF KELAGUR, KARNATAKA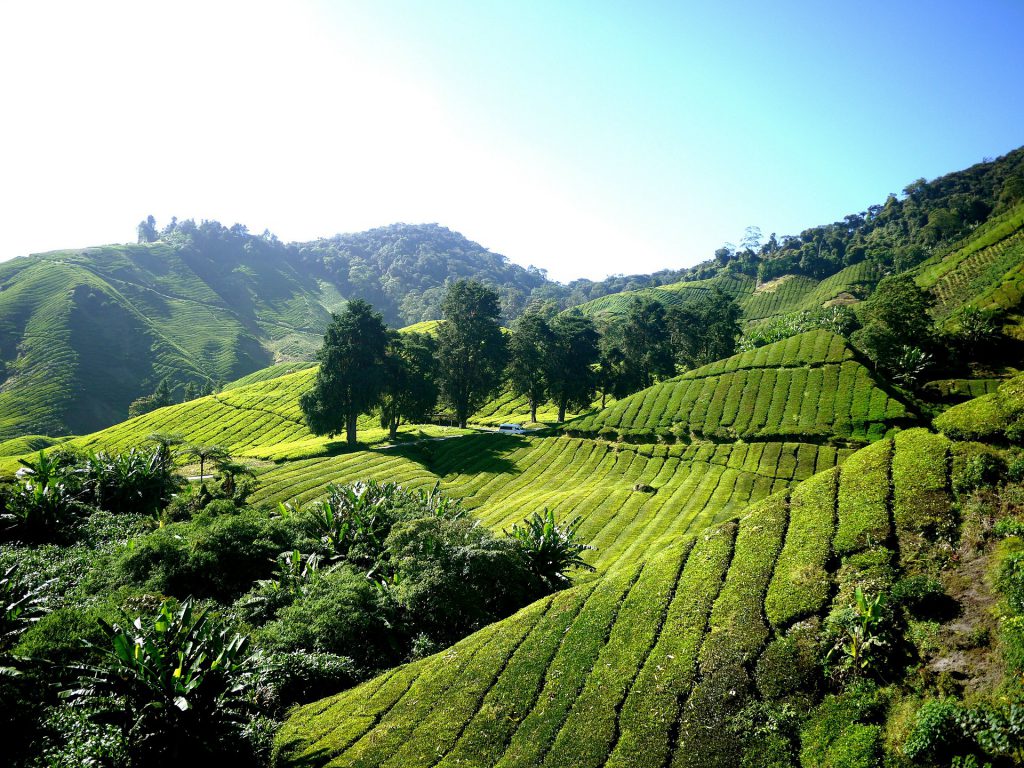 The Kelagur Tea Estate is the world's highest grown orthodox tea estate. It uses unique organic traditional techniques to make the beverage. You will be intrigued by their seven-step process of production which involves various indigenous techniques.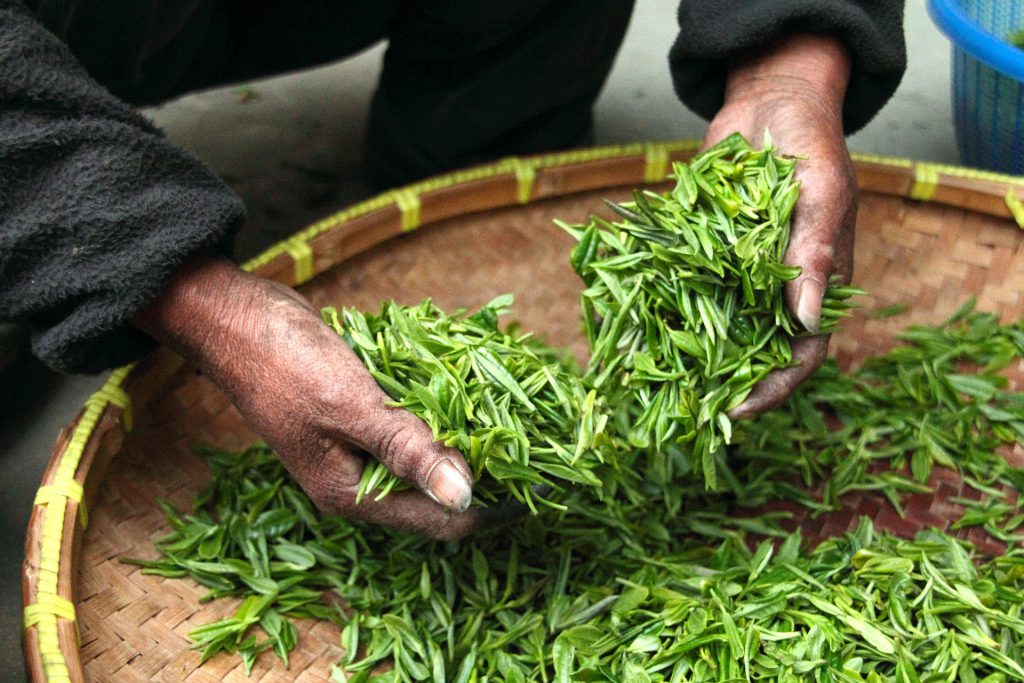 The list doesn't end here! We have carefully curated 'Engaging Journeys' for you to match your interest in tea,  led by our experts who will give you interesting insights into the tea plantations of the Indian subcontinent. For the full itinerary, visit our website: http://bit.ly/2Medrsg
BLOG ARCHIVE
September 2018 +-
August 2018 +-
CATEGORIES
SIMILAR READS