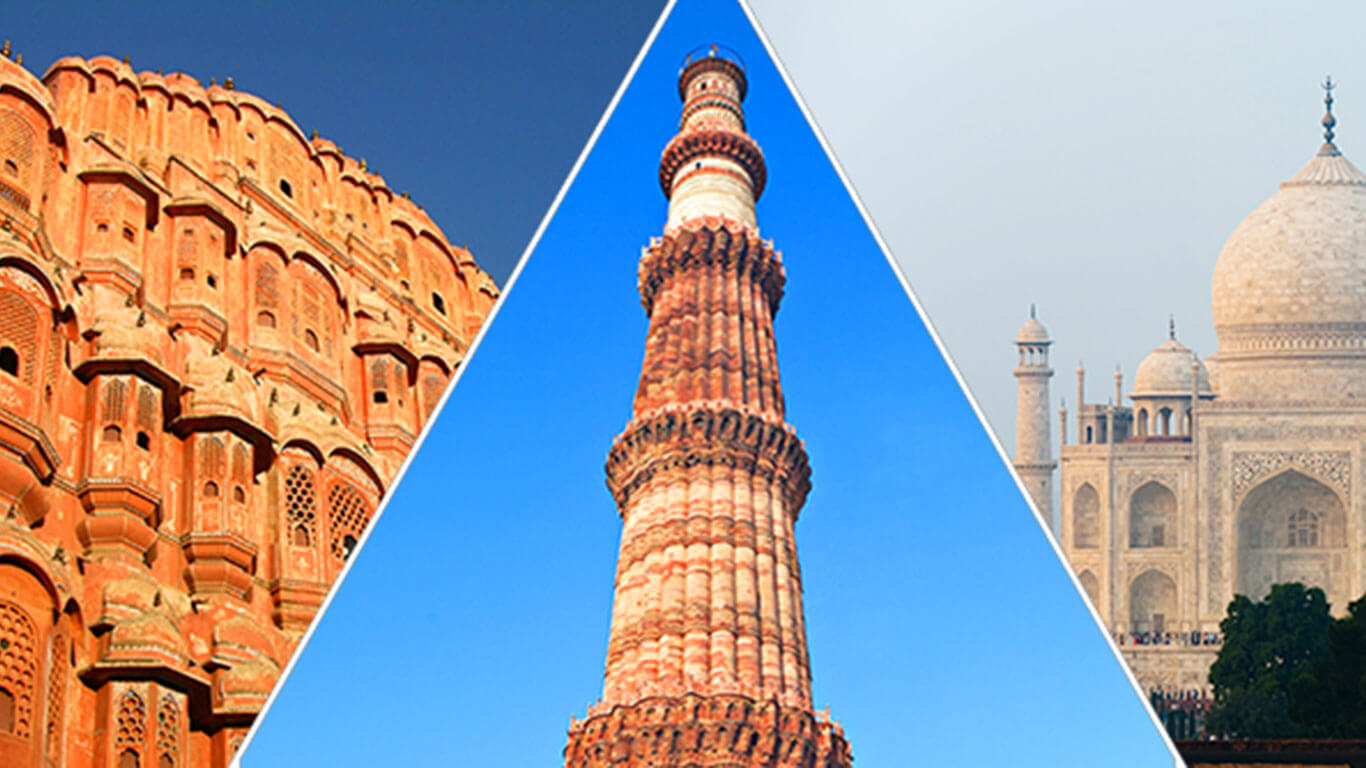 Golden Triangle Tour
The Delhi-Agra-Jaipur circuit known as the Golden Triangle Tour is an amazing potpourri of India's historical journey. The tour lets you experience the rich cultural heritage of India.
In Jaipur, explore historical forts and royal palaces and experience the rich Rajputana culture. The Rajasthani delicacies are sure to tantalize your taste buds, and the Pink City will leave you stunned with its beauty.
In Agra, experience the rich architectural beauty that exudes hints of the Mughal empire. Visit grand monuments and get served with Mughal royalty.
Delhi offers a harmonious blend of architecture and rich cultural heritage. From hints of the Mughal empire to the British Raj and the modern India, you can experience it all in Delhi. The Capital can charm you with historical monuments, the modern day high-rise buildings and its busy streets.
More on
EXPERIENCES
Follow us on Instagram
@indiabycreative